sticker club gallery!
join the sticker club here! : Kofi sticker club
get stickers mailed to you every month!
If you don't like the current month's sheet, but are signed up, you can request any of the previous designs! (or one from my store!) here is a gallery of past months designs!
mouseover the image (or hold down on mobile) to see the name / month its from!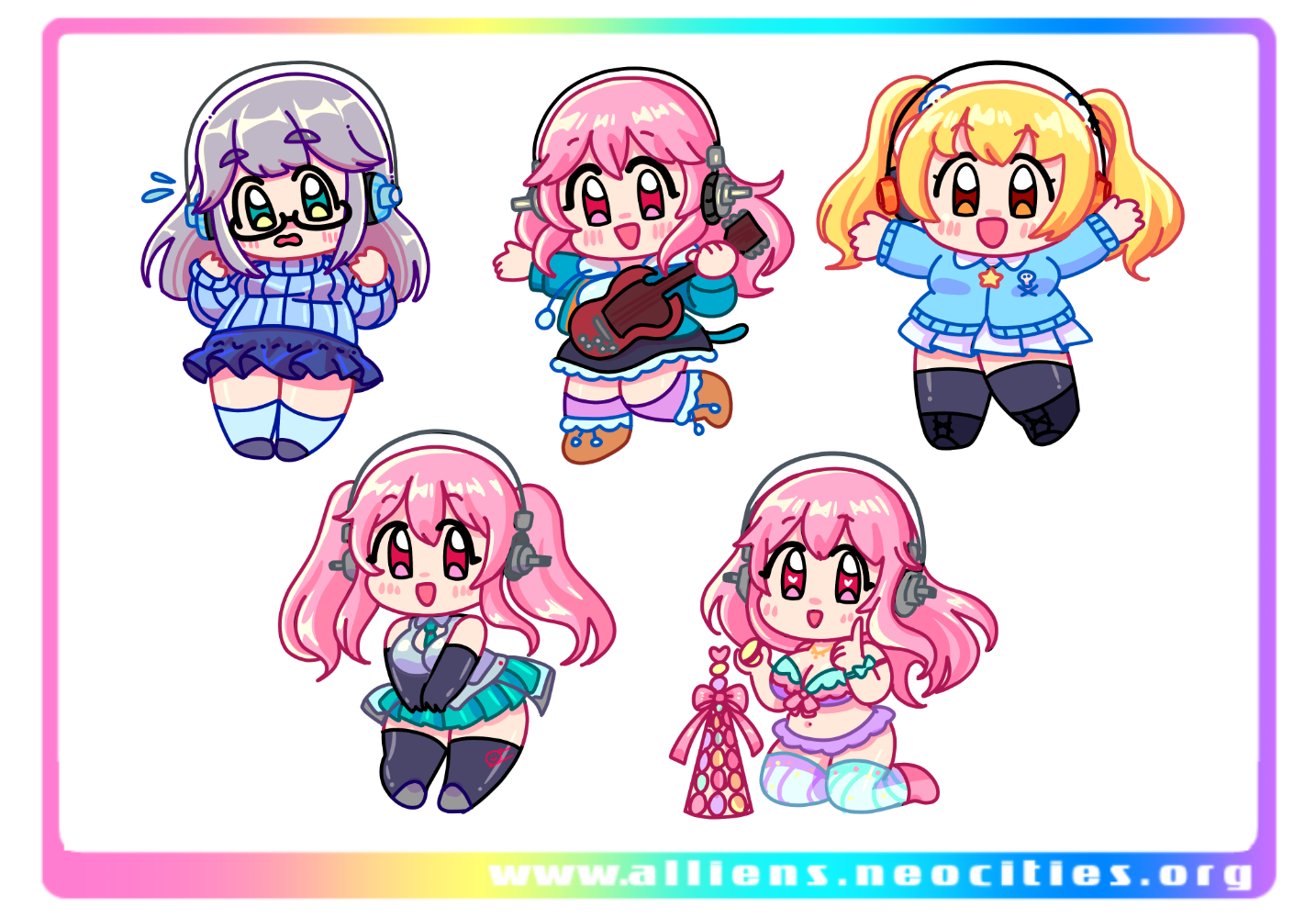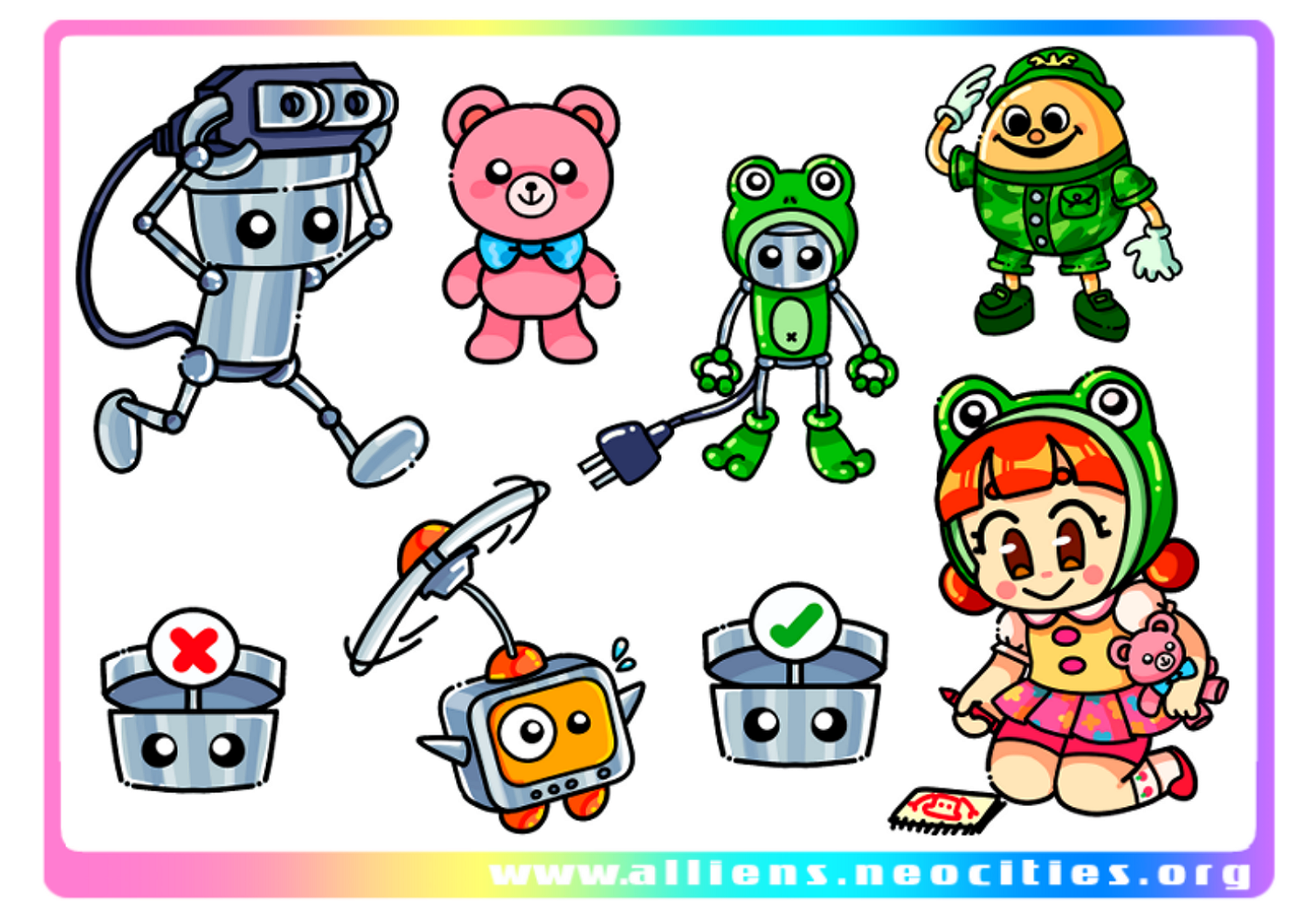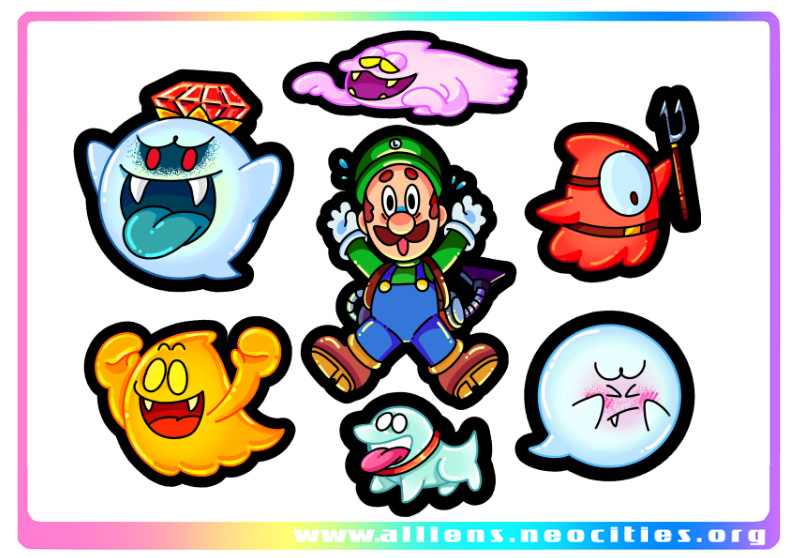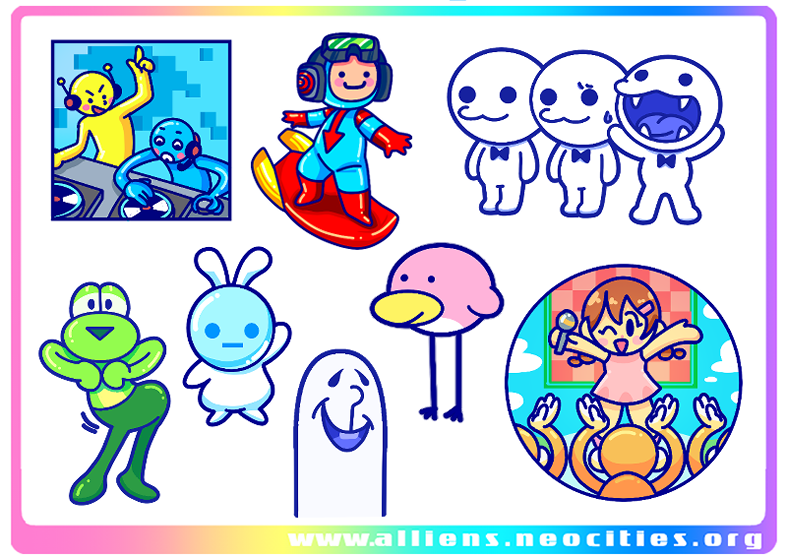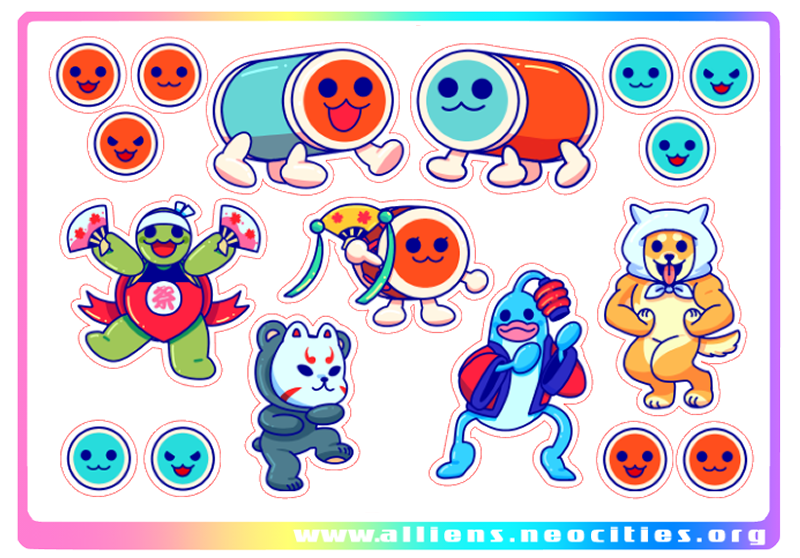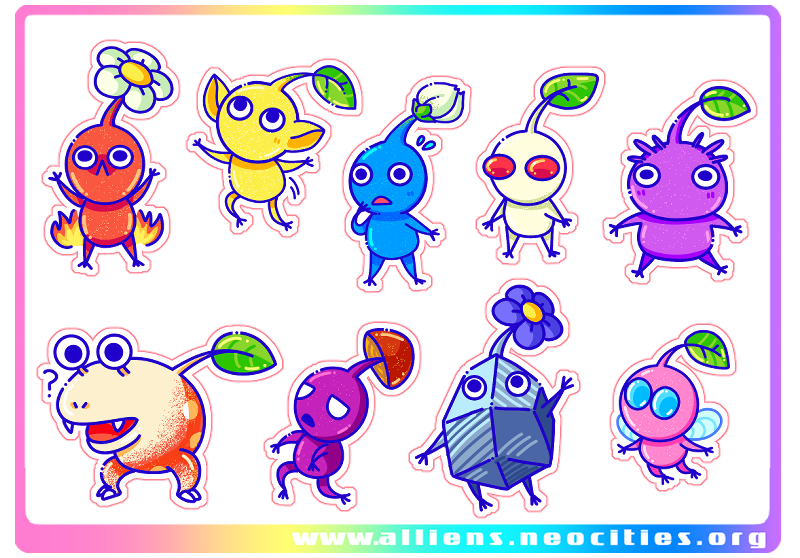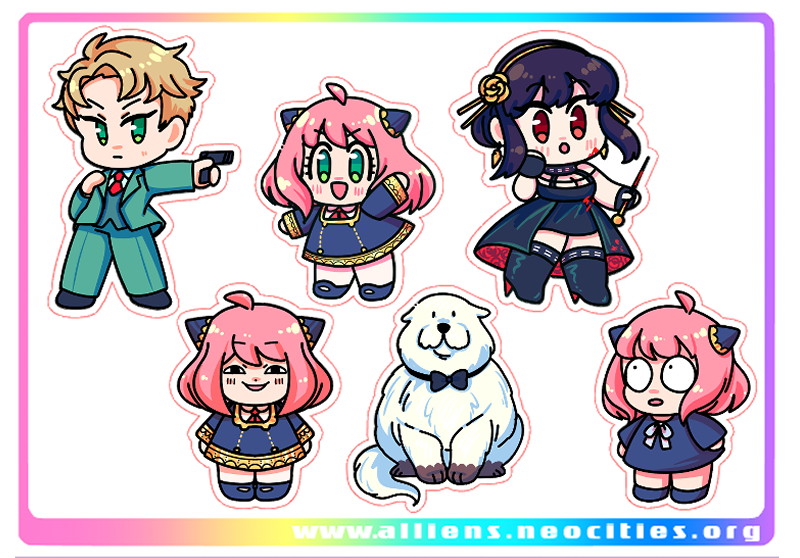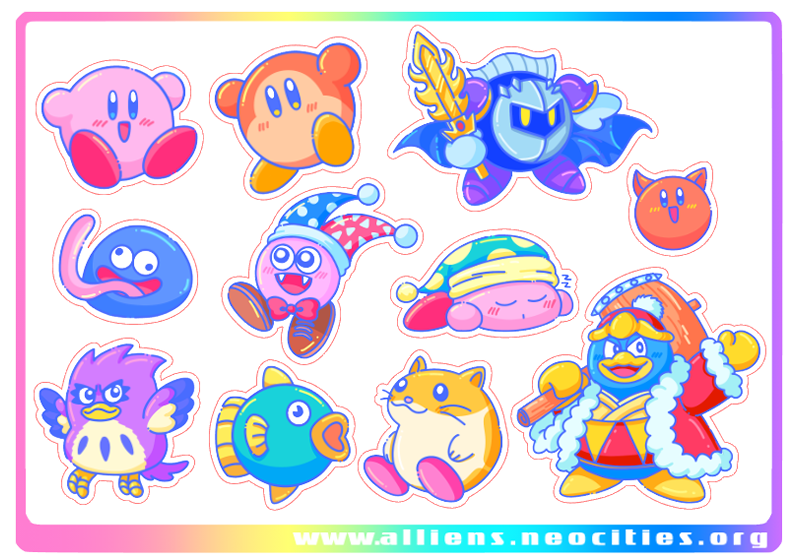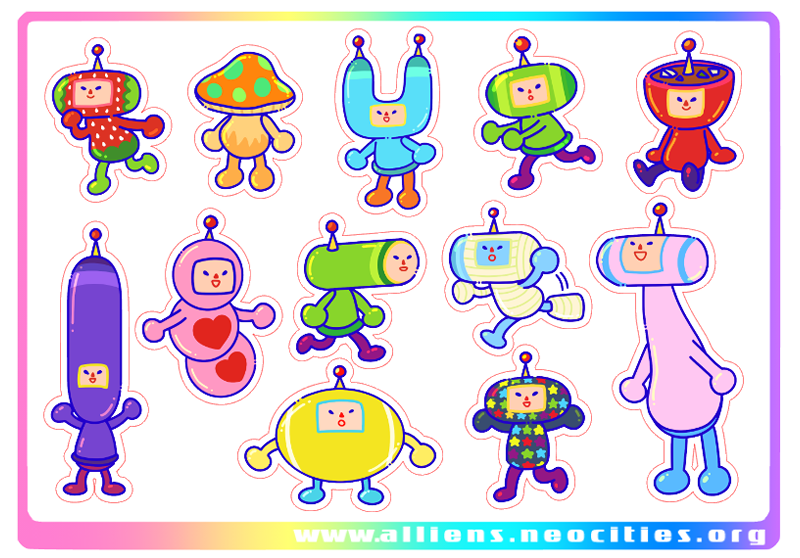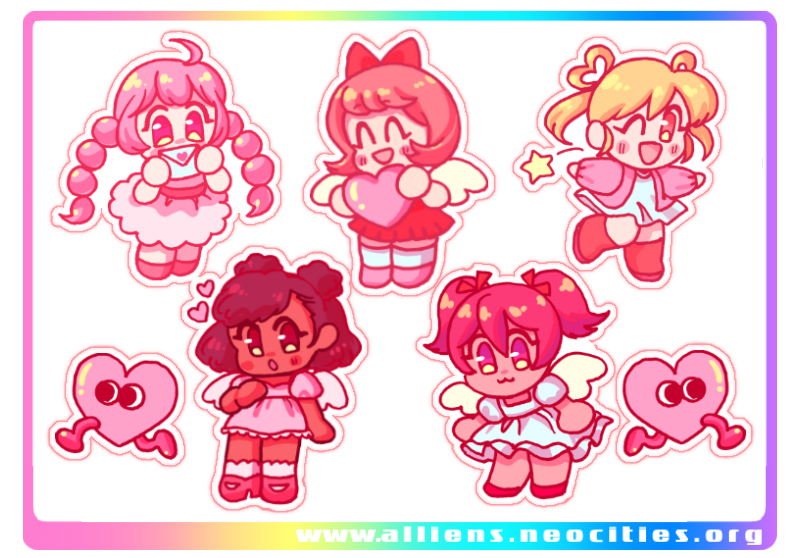 .
.
page visitors (including me refreshing it)
click these headings below to see more pages!
.
.
follow me on neocities here! neocities.org/site/alliens
.
.
.
.
.
.
template code credit @peachie