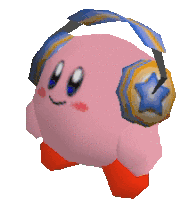 listen to some music!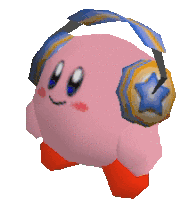 not all my favs but some of them!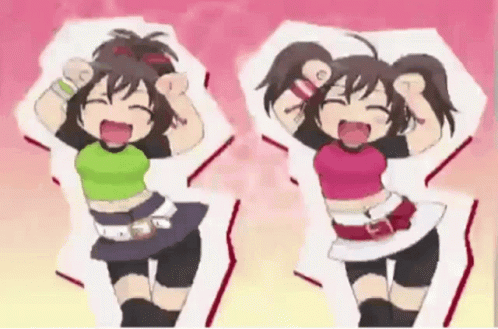 feel free to leave this in a tab and vibe to tunes while ur on the rest of my site! ウッーウッーウマウマ (゚∀゚)
TOUHOU EUROBEAT TIME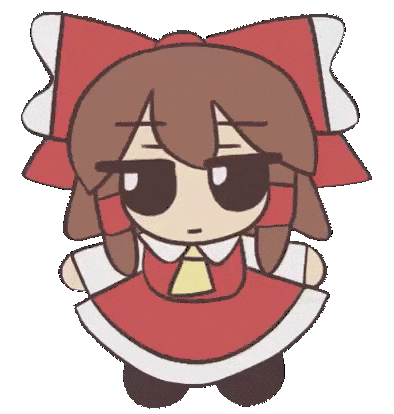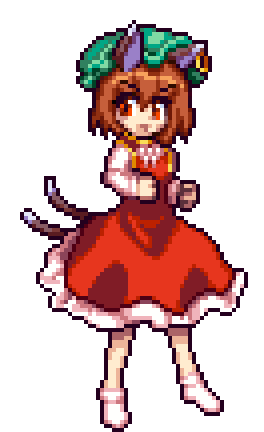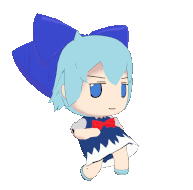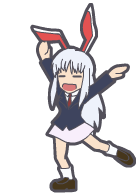 page visitors (including me refreshing it)
click these headings below to see more pages!
.
.
follow me on neocities here! neocities.org/site/alliens