welcome to my art gallery!
Here are some of my favourite finished works :)
images seem to have occassional issues displaying on firefox, if they don't work check my insta / twitter to see my art! ( linked on homepage )
If you zoom in or right click and view image, you can see them in higher res! please don't repost tho!
These are mainly traditionally drawn / painted, though some are digital / 3D!
If you would like to know the materials, if you mouseover the image for a few seconds, it will tell you! (on mobile, tap and hold for a bit!)
.
.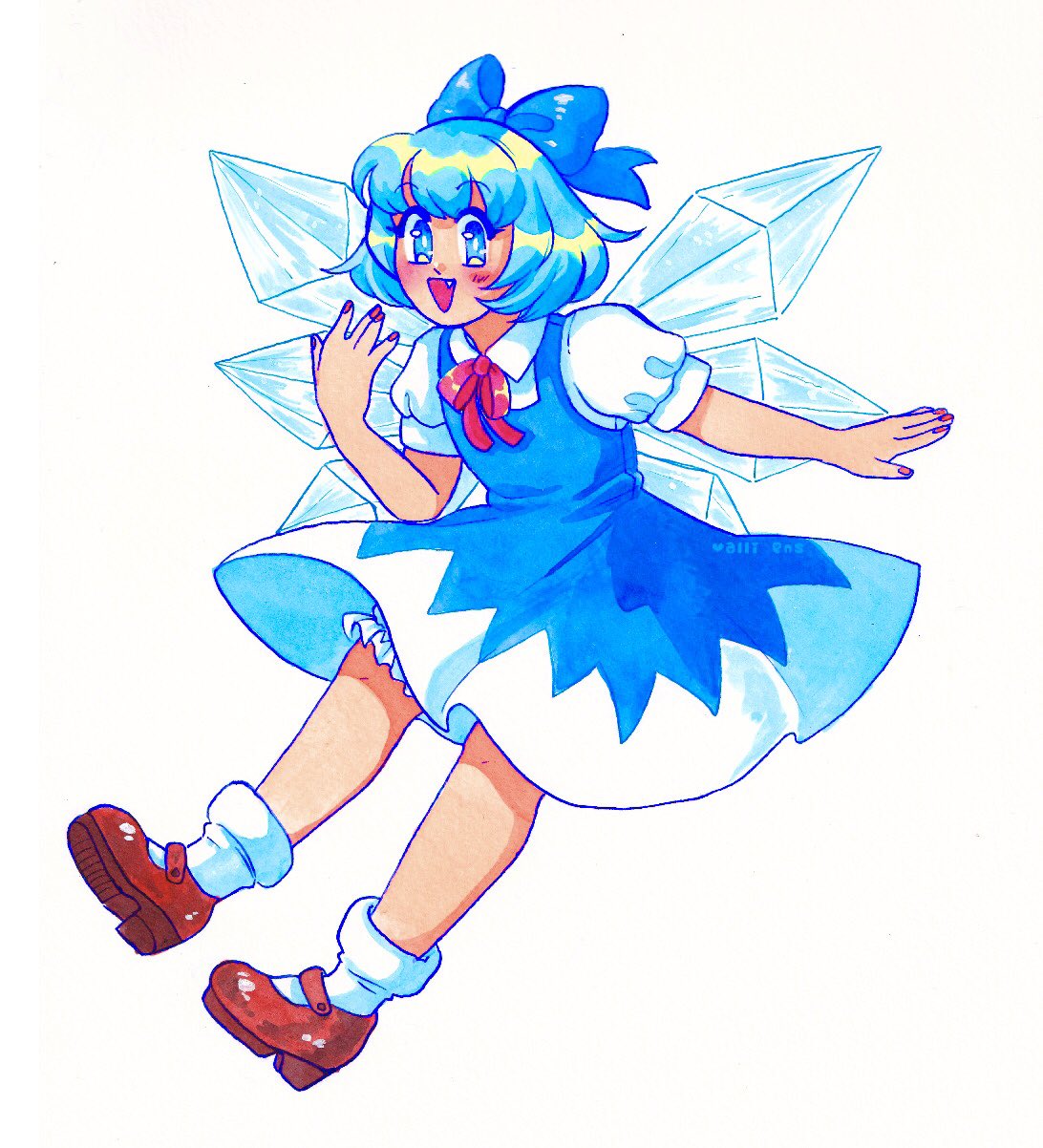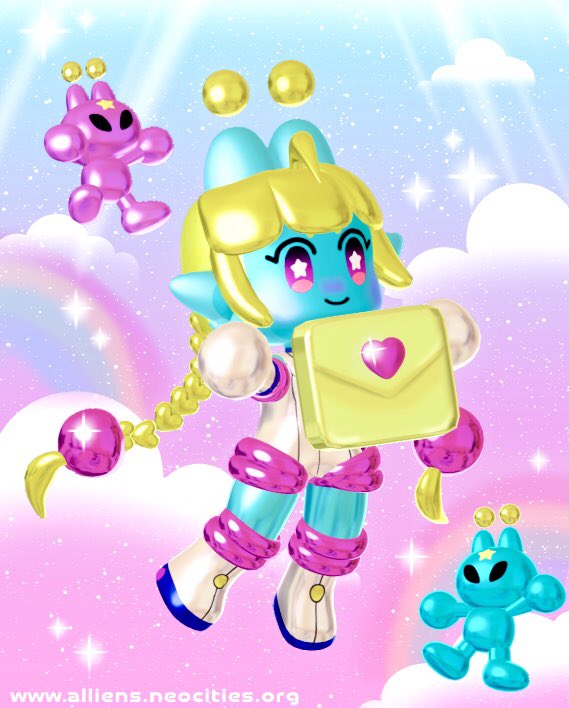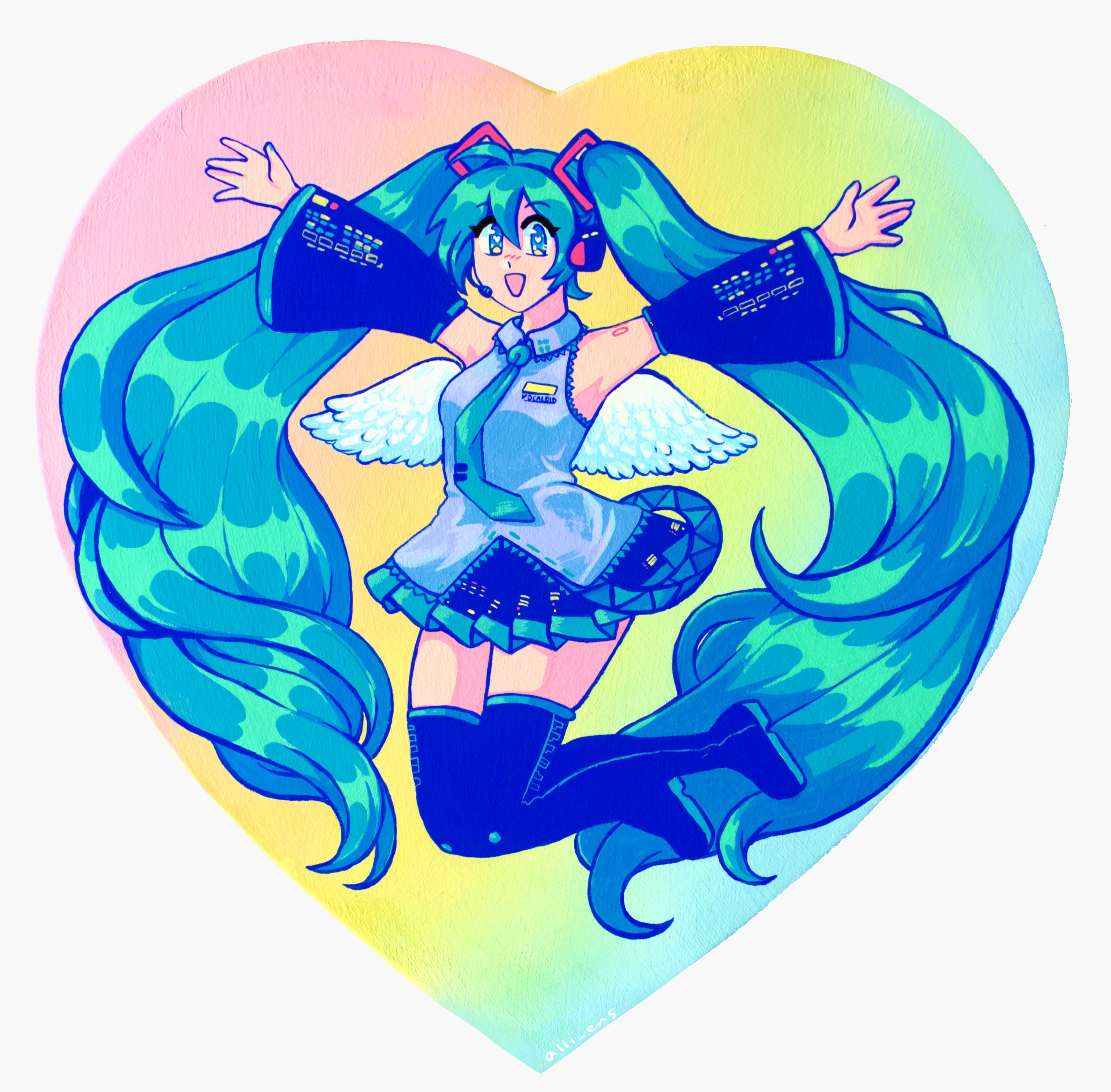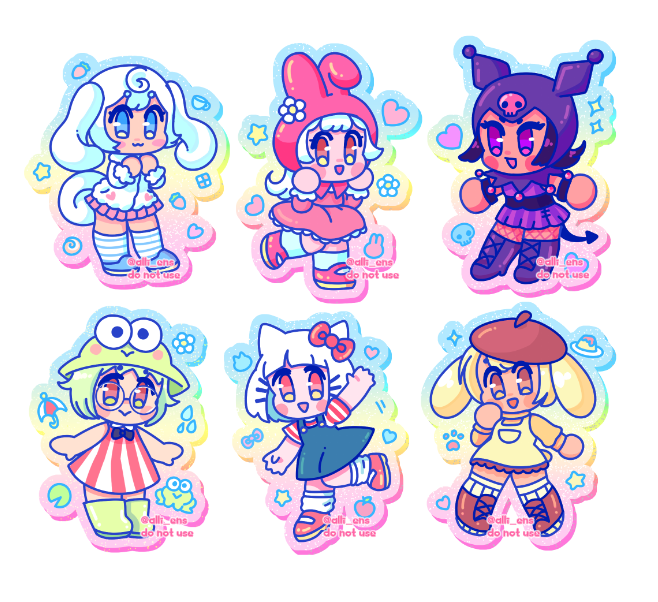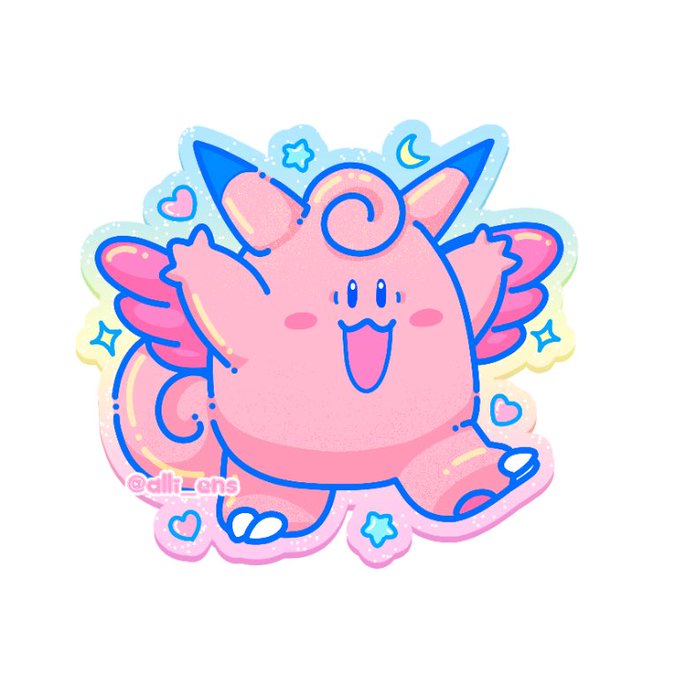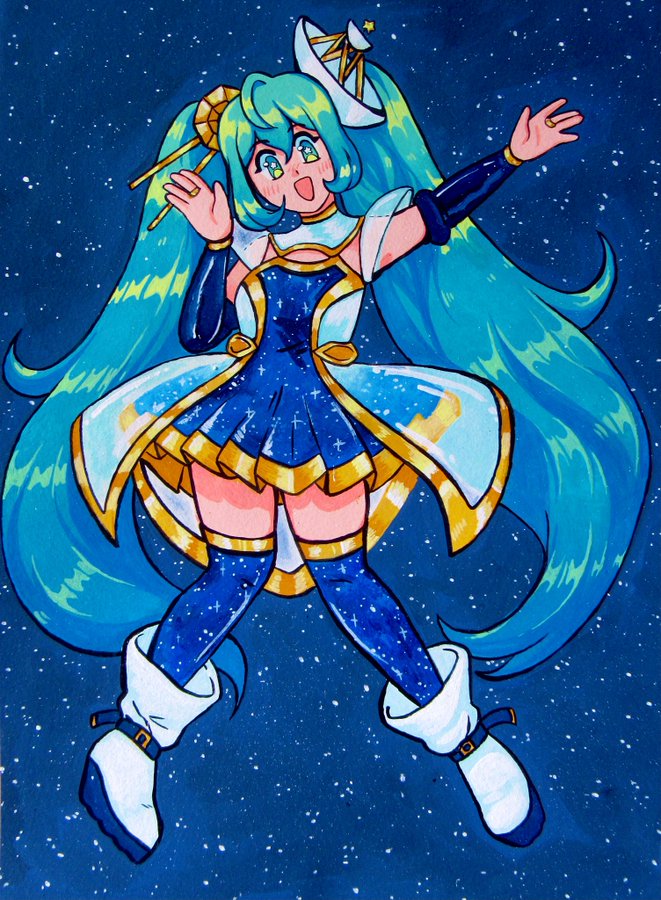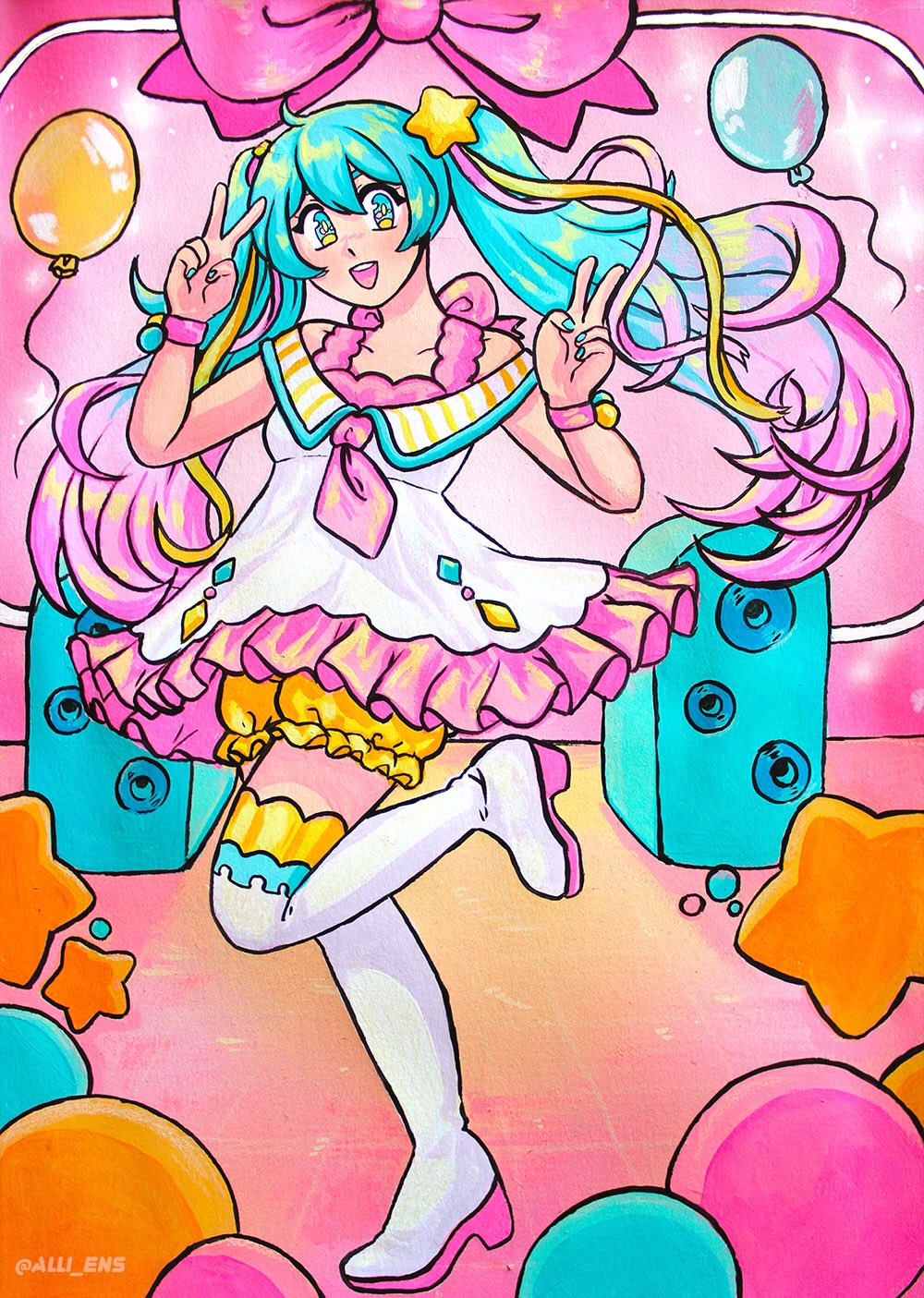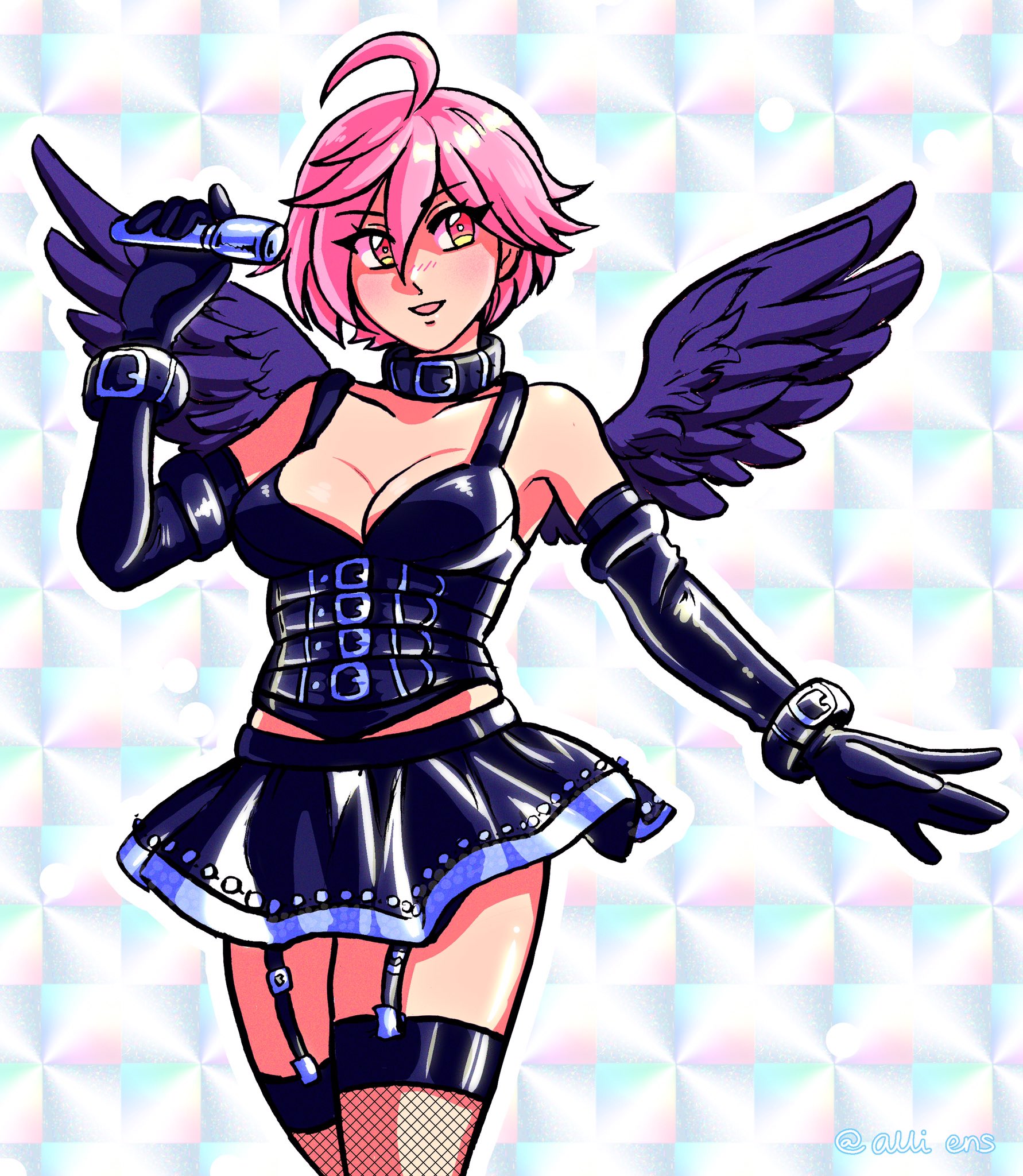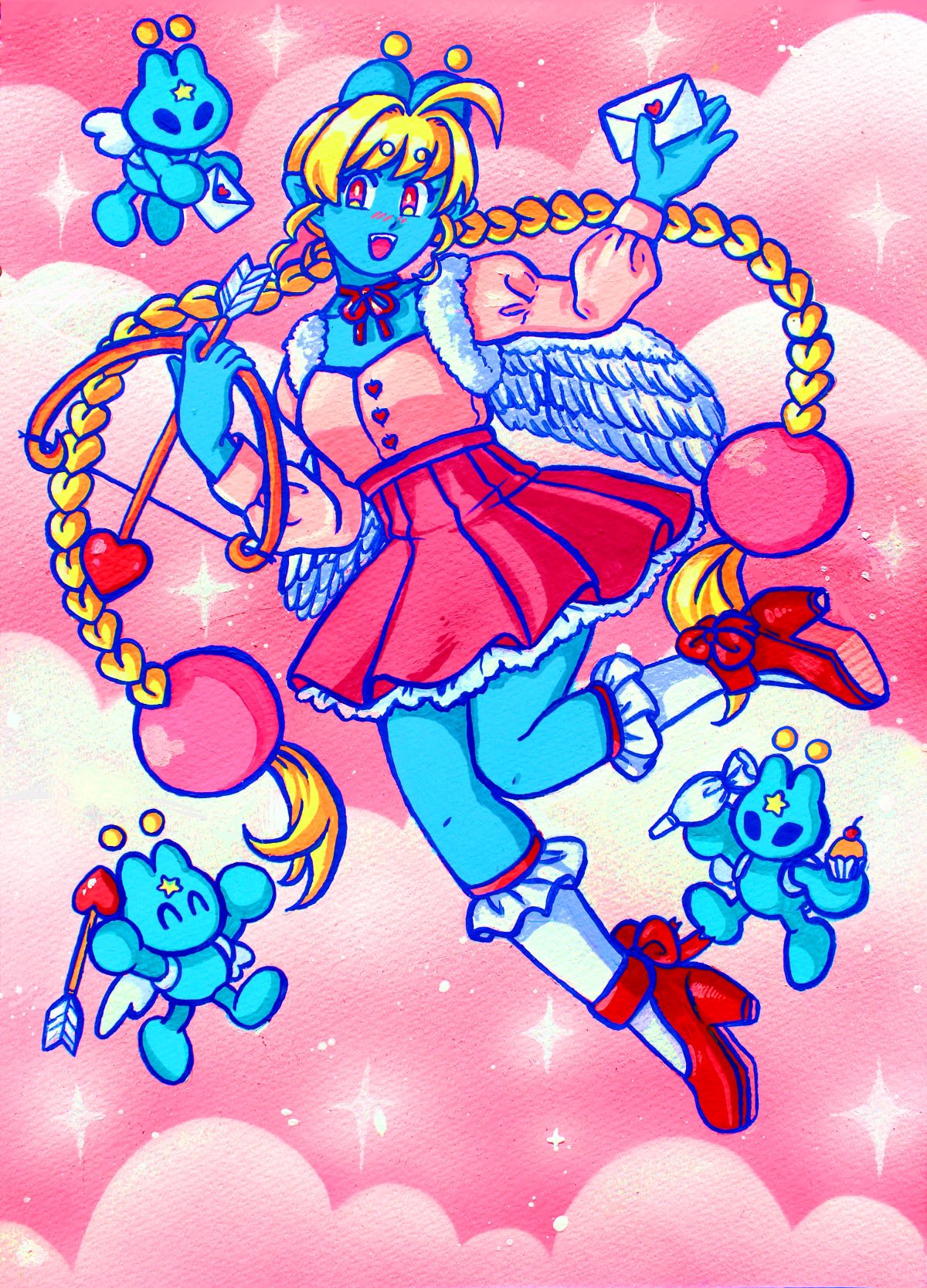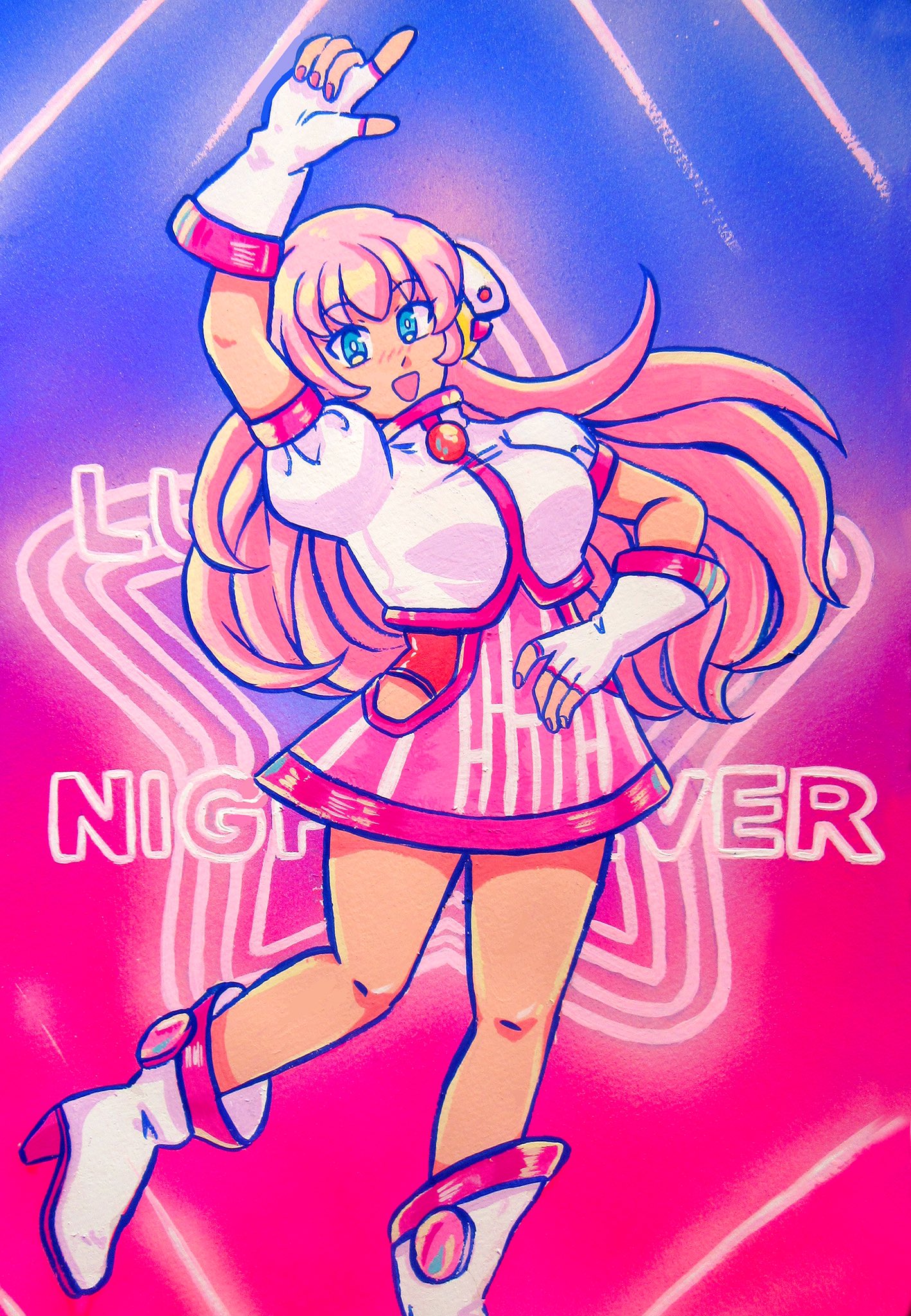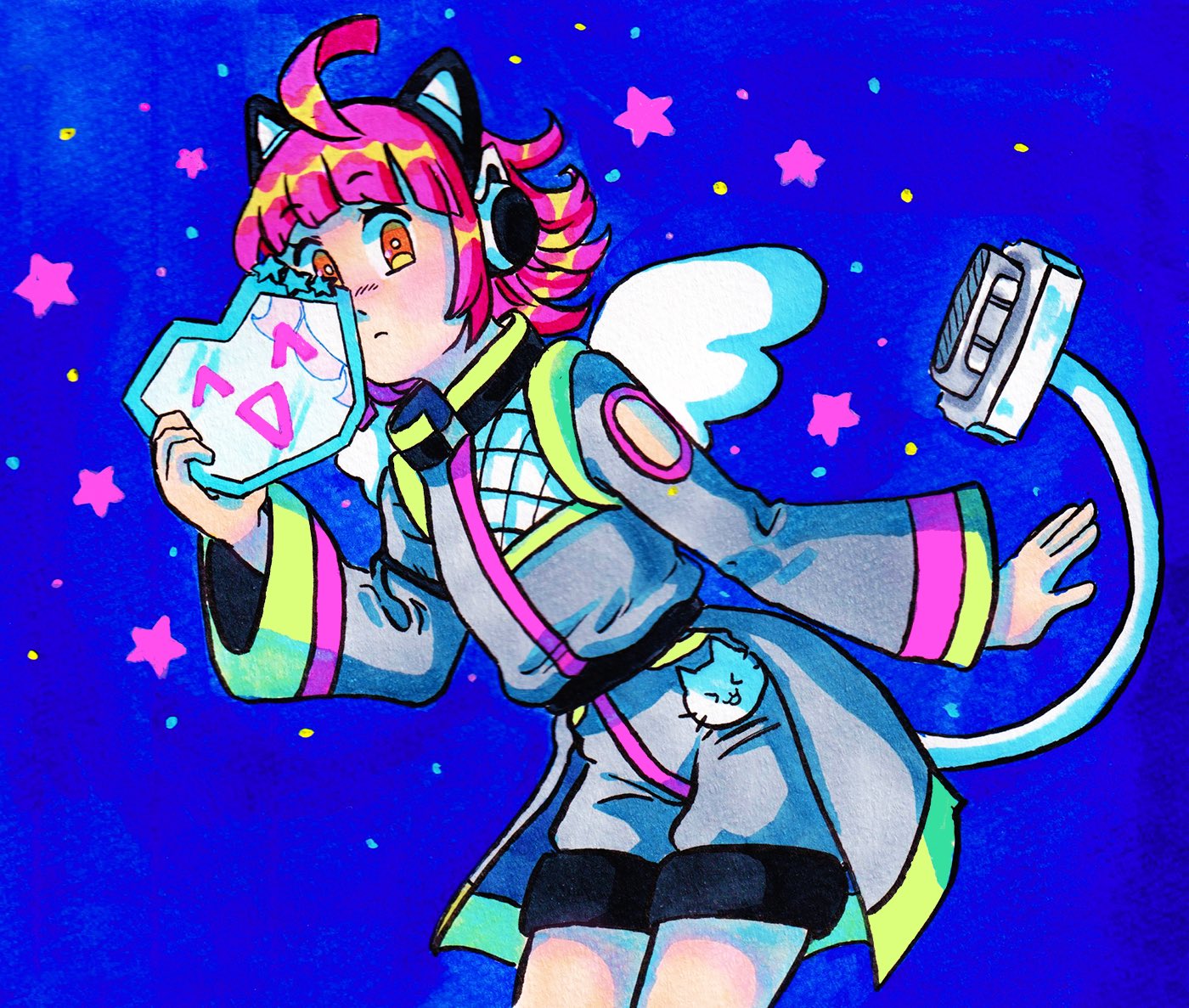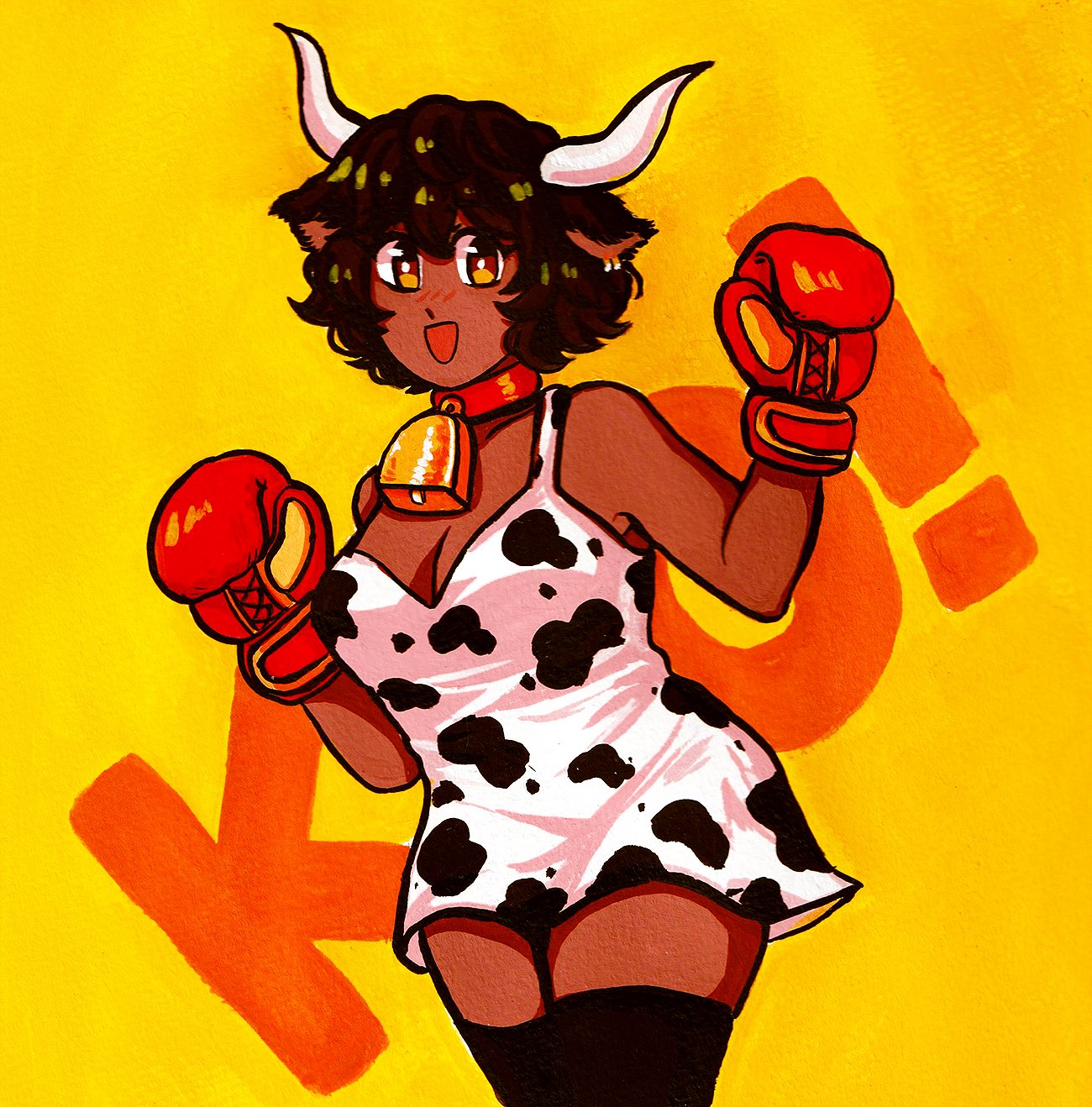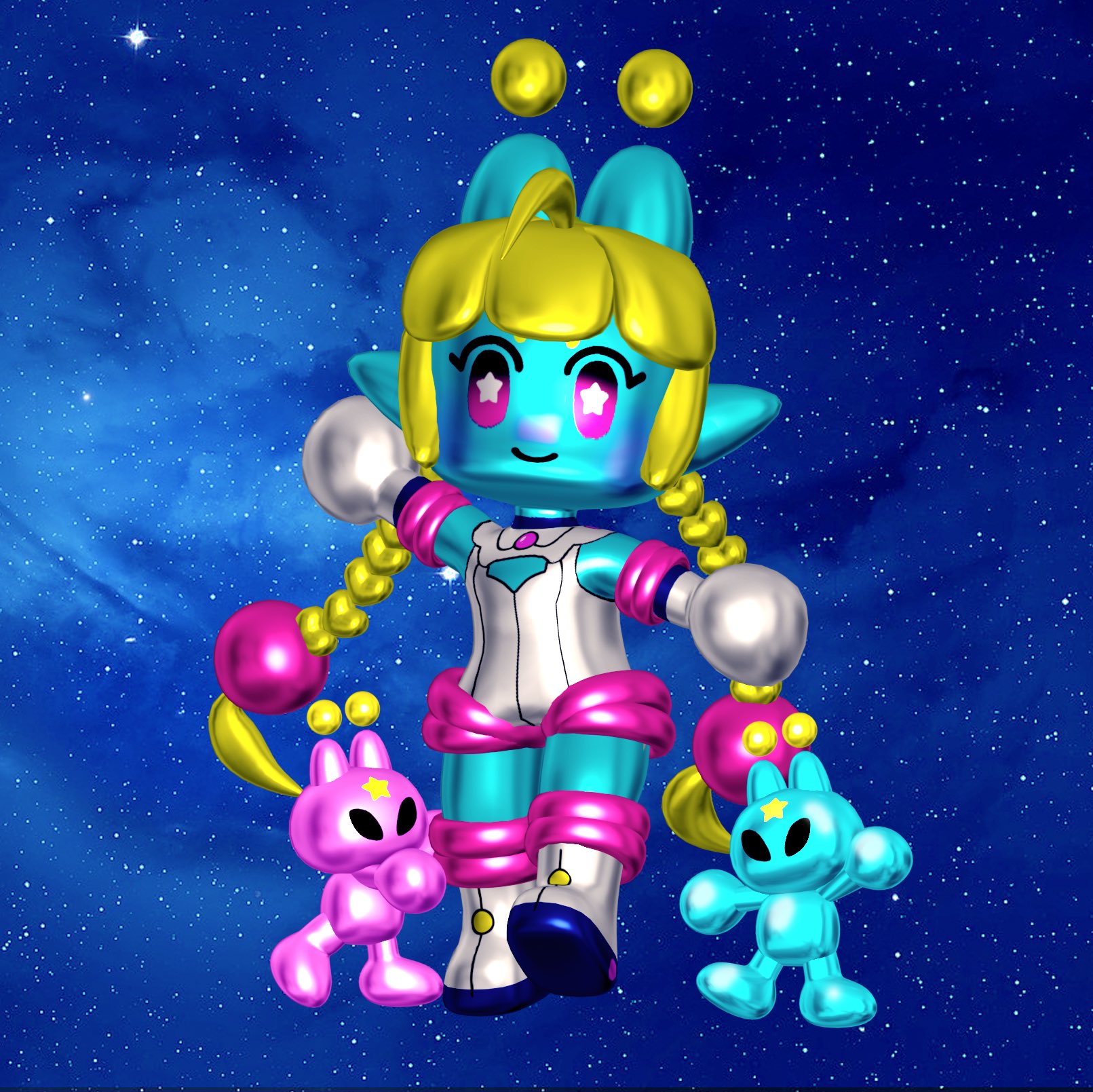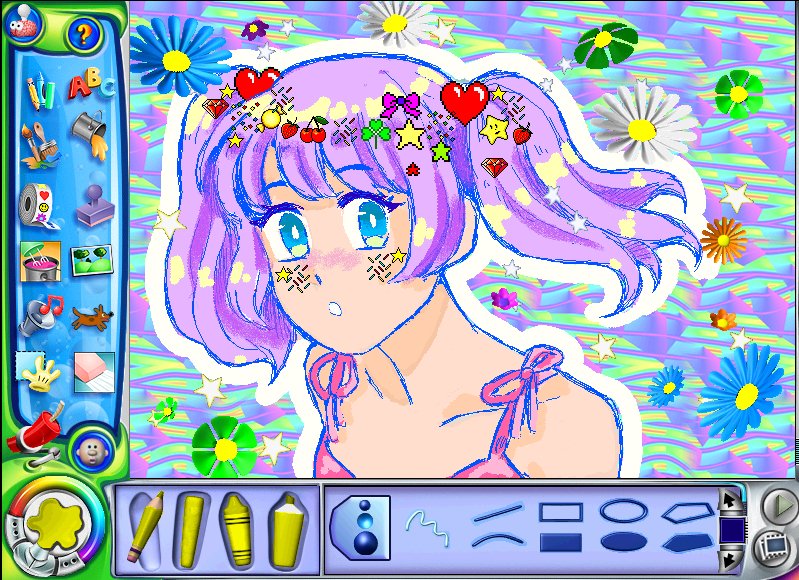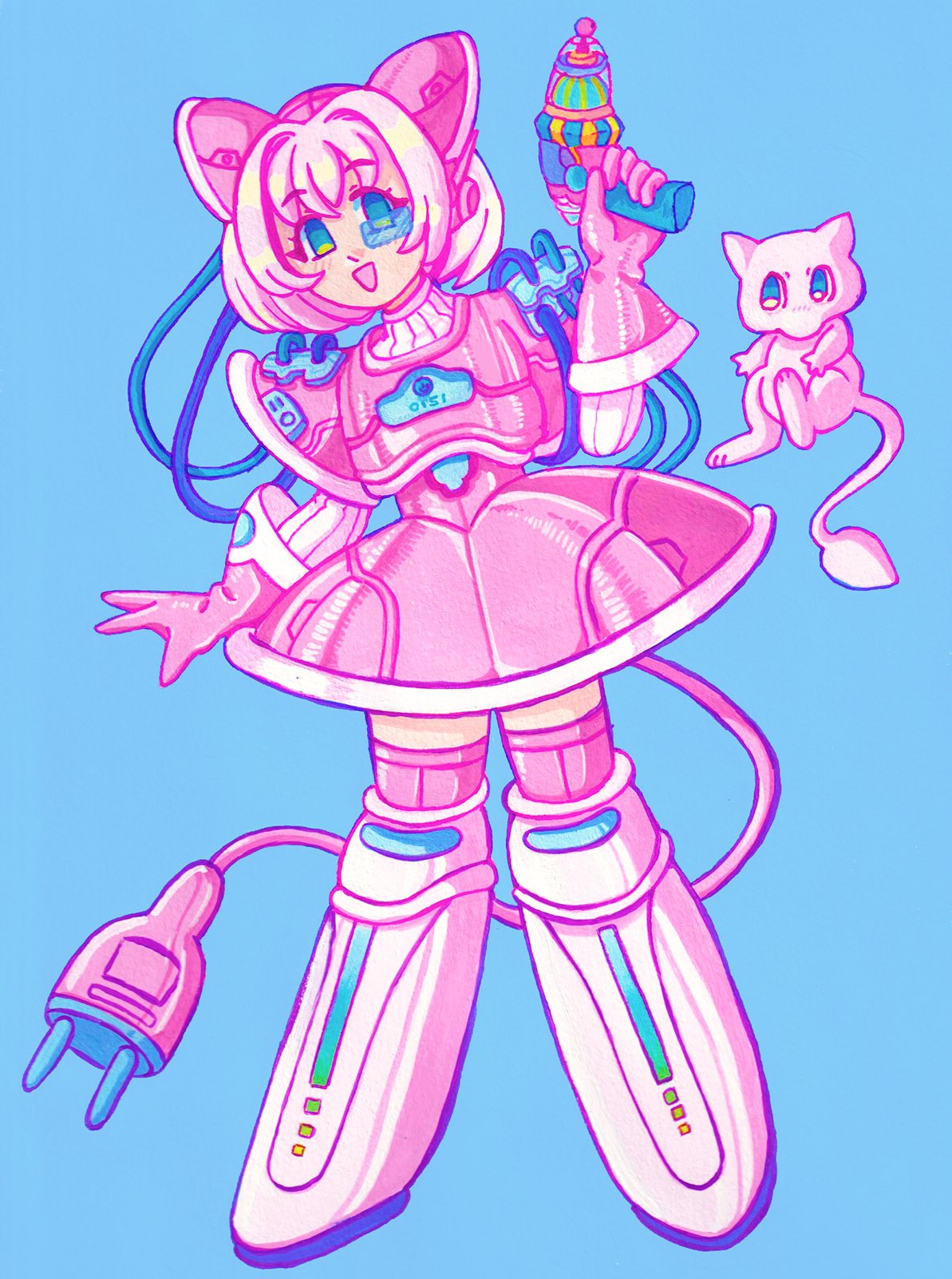 .
.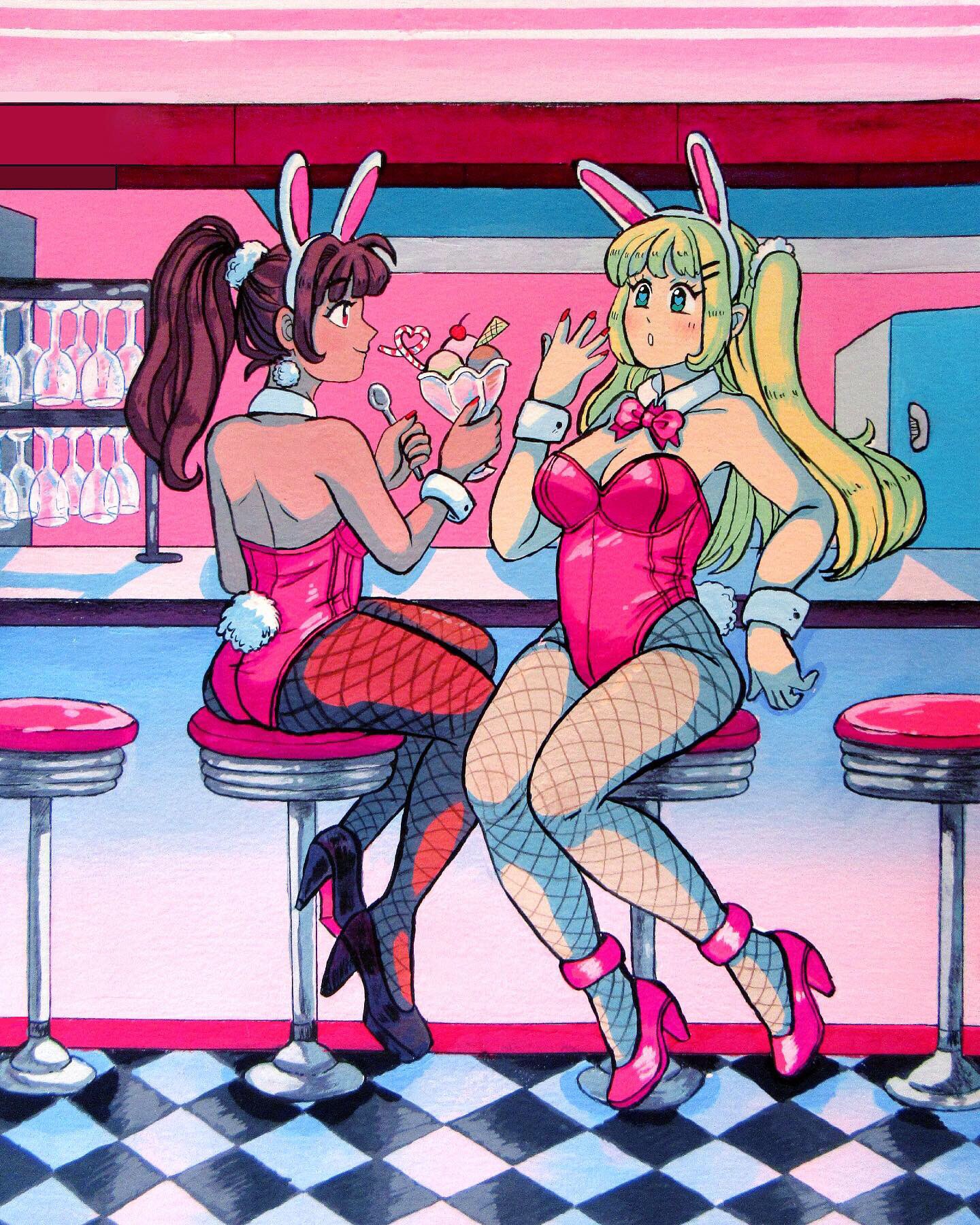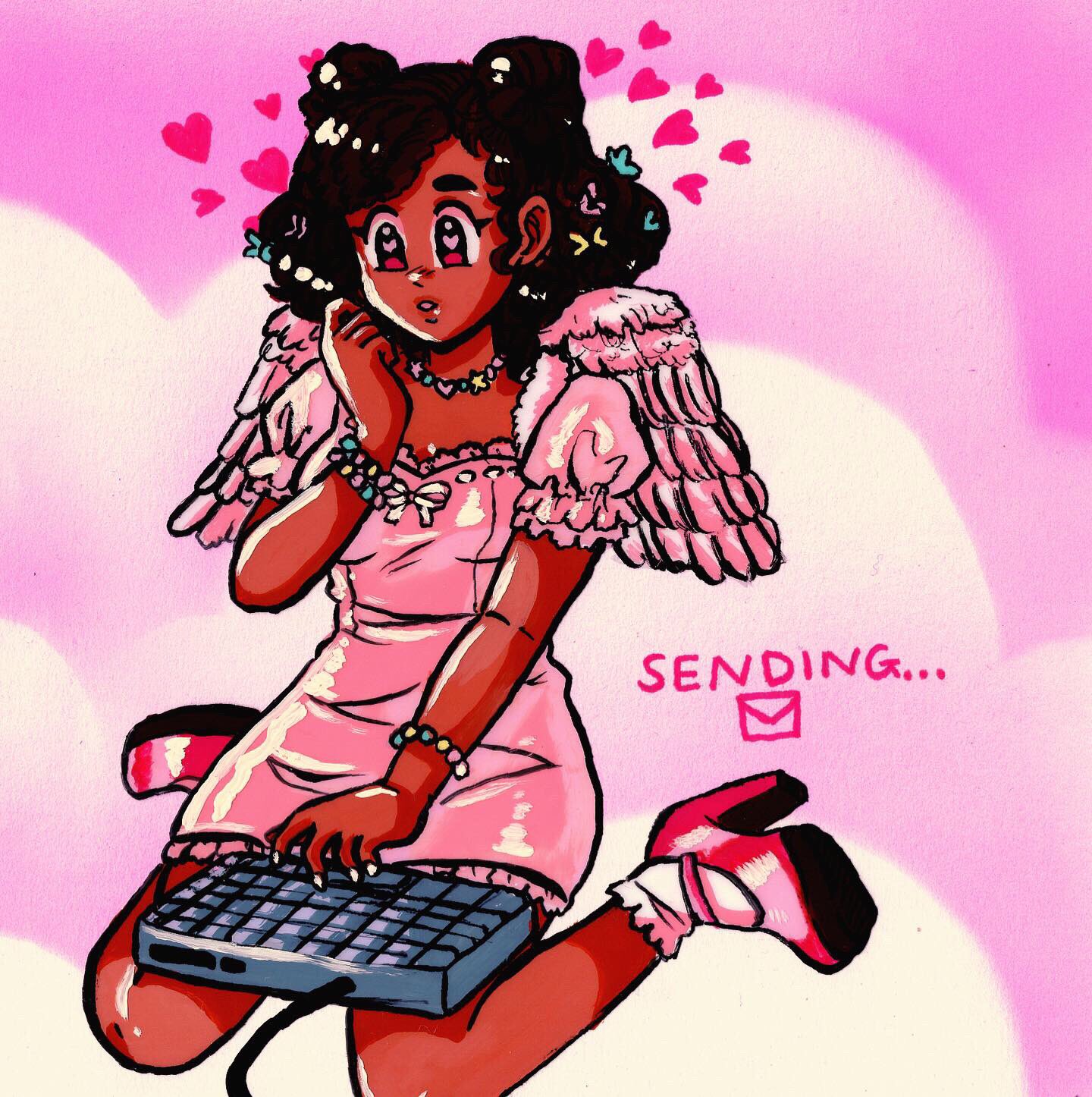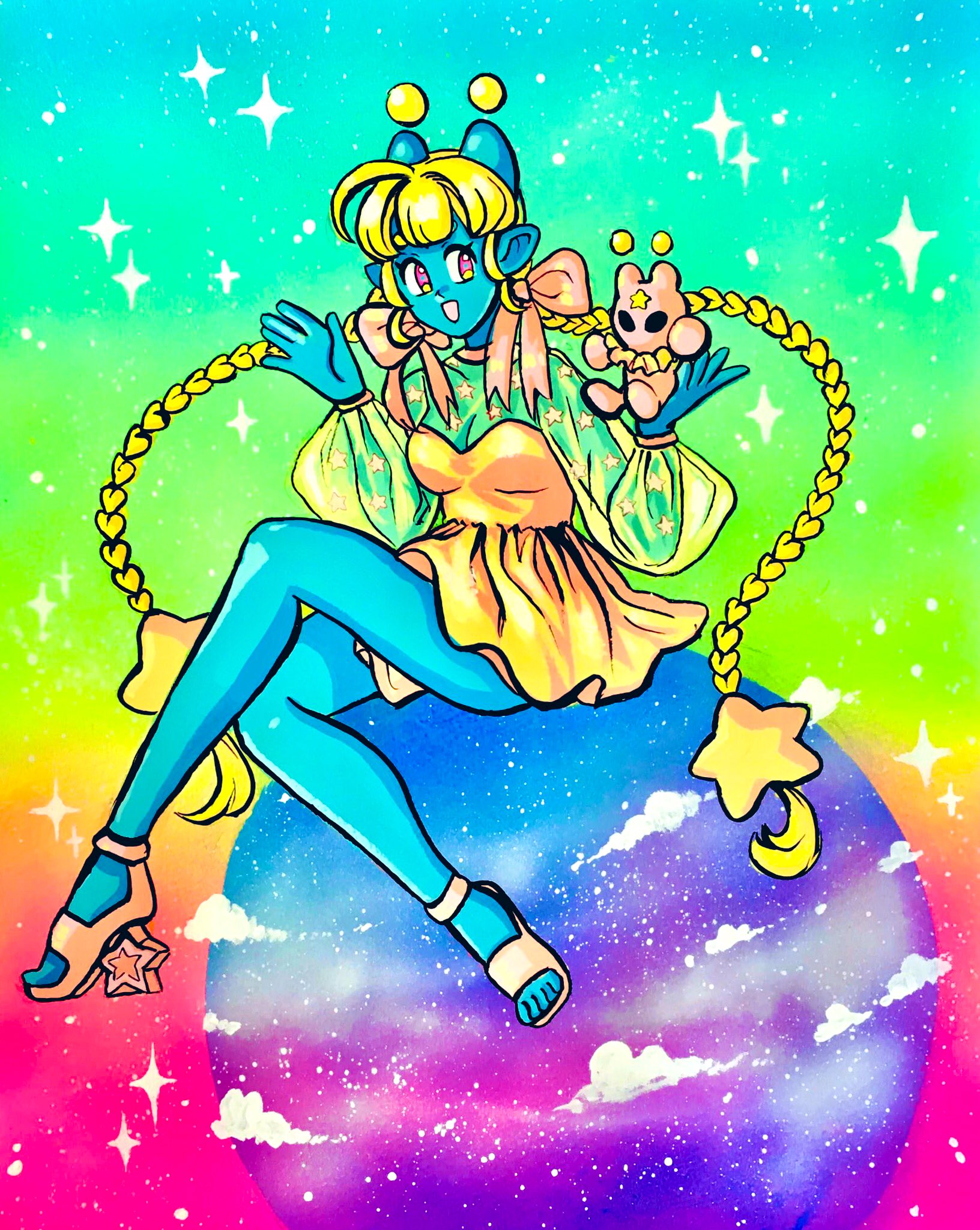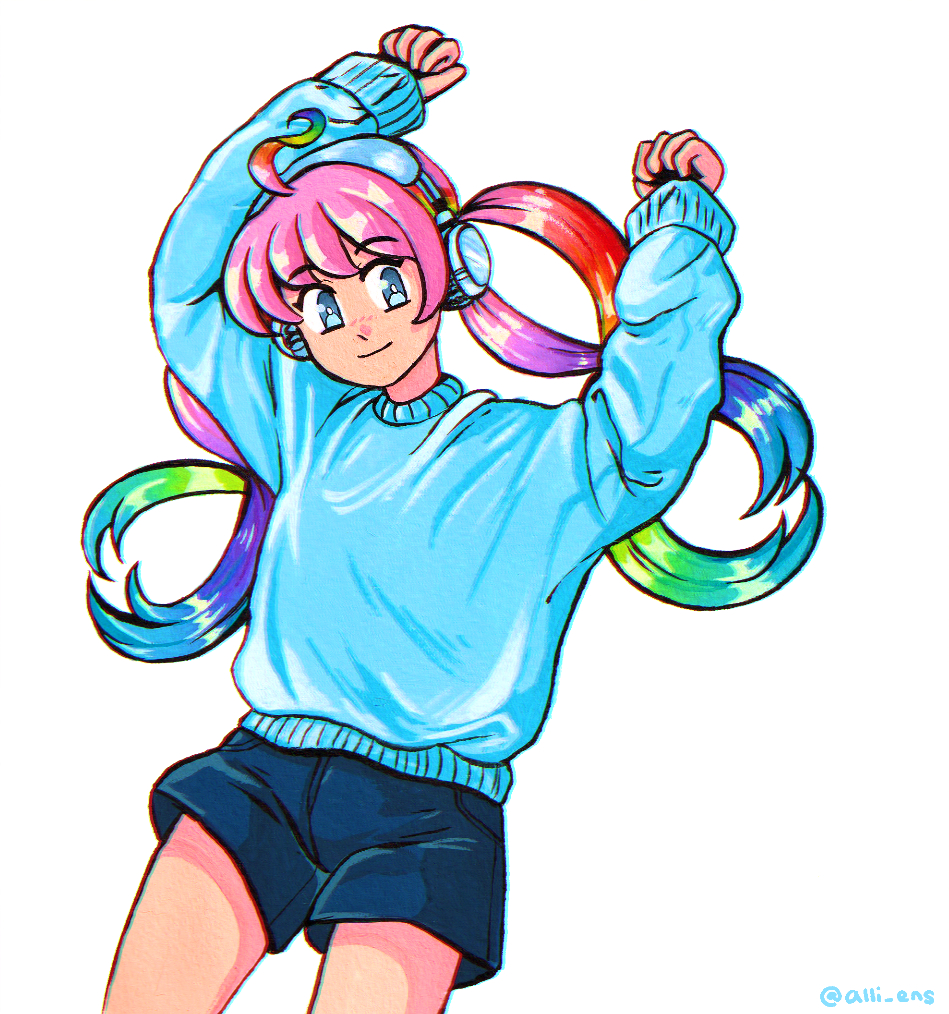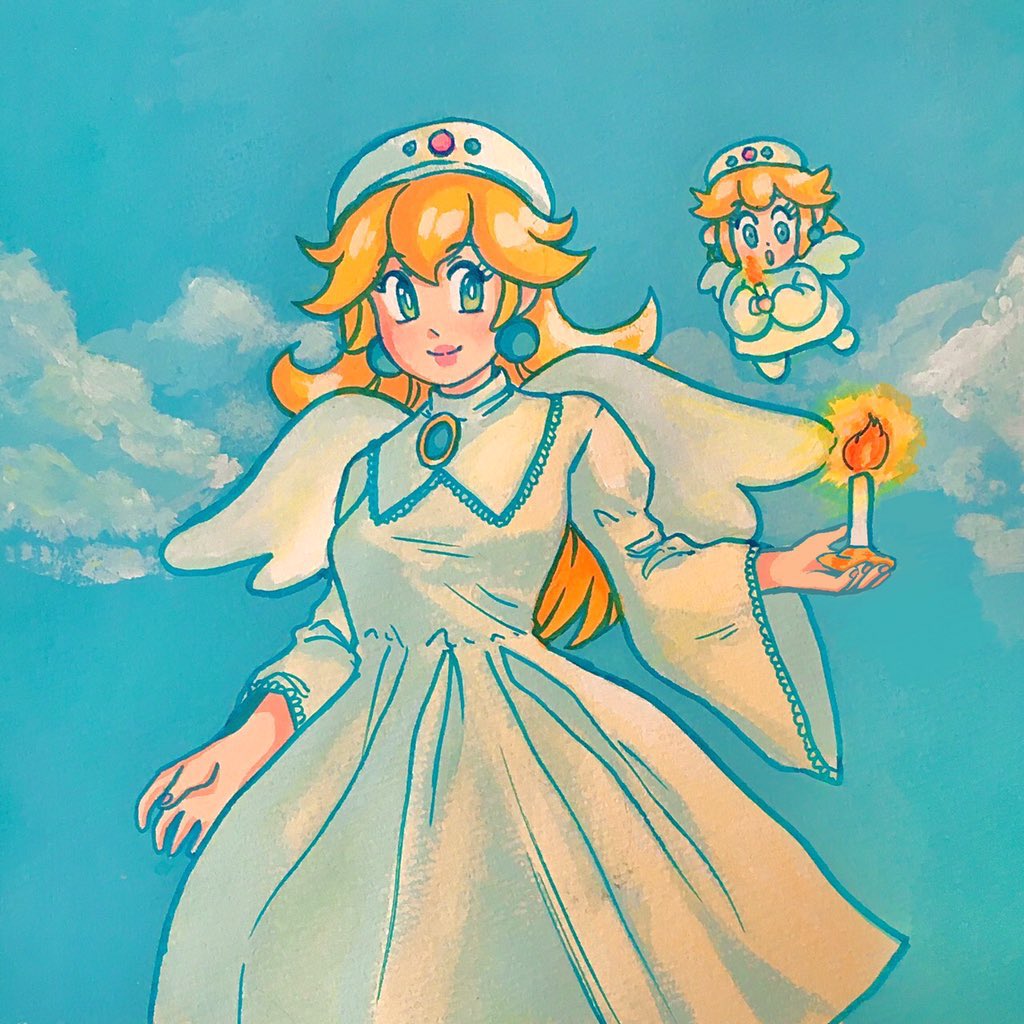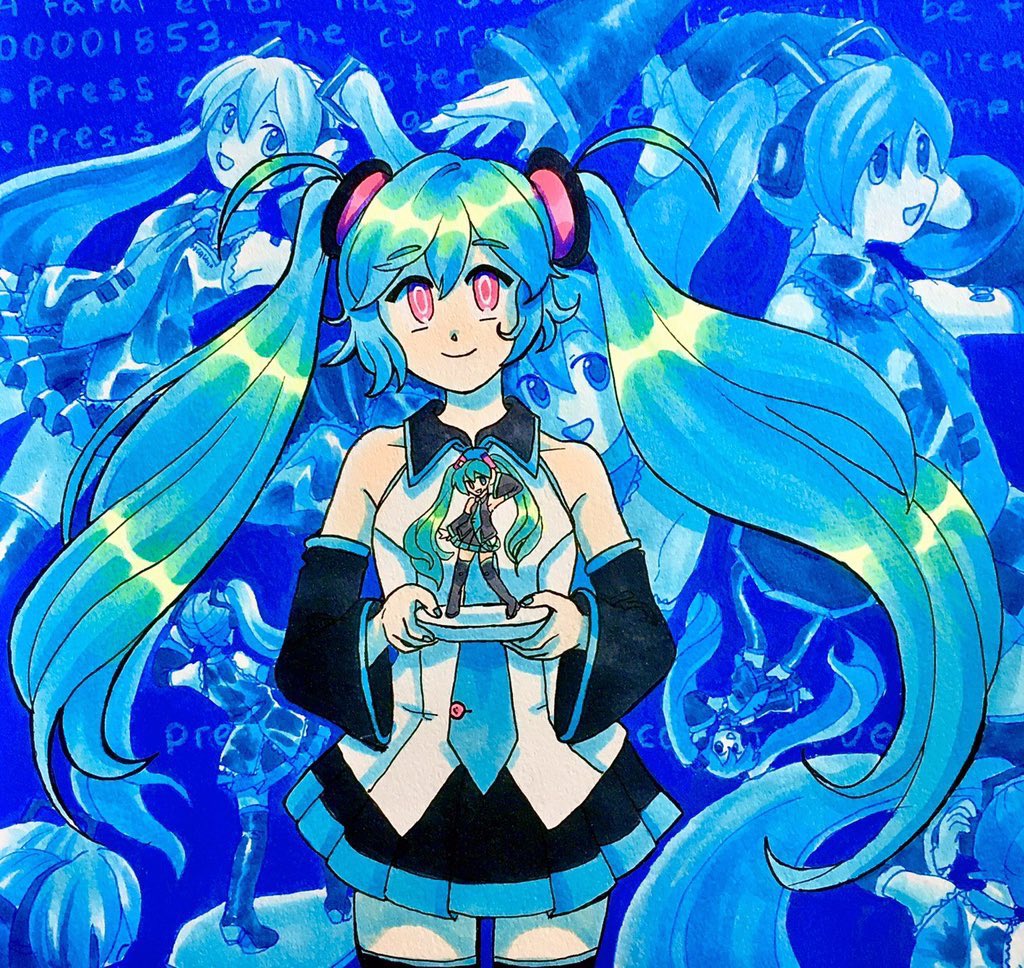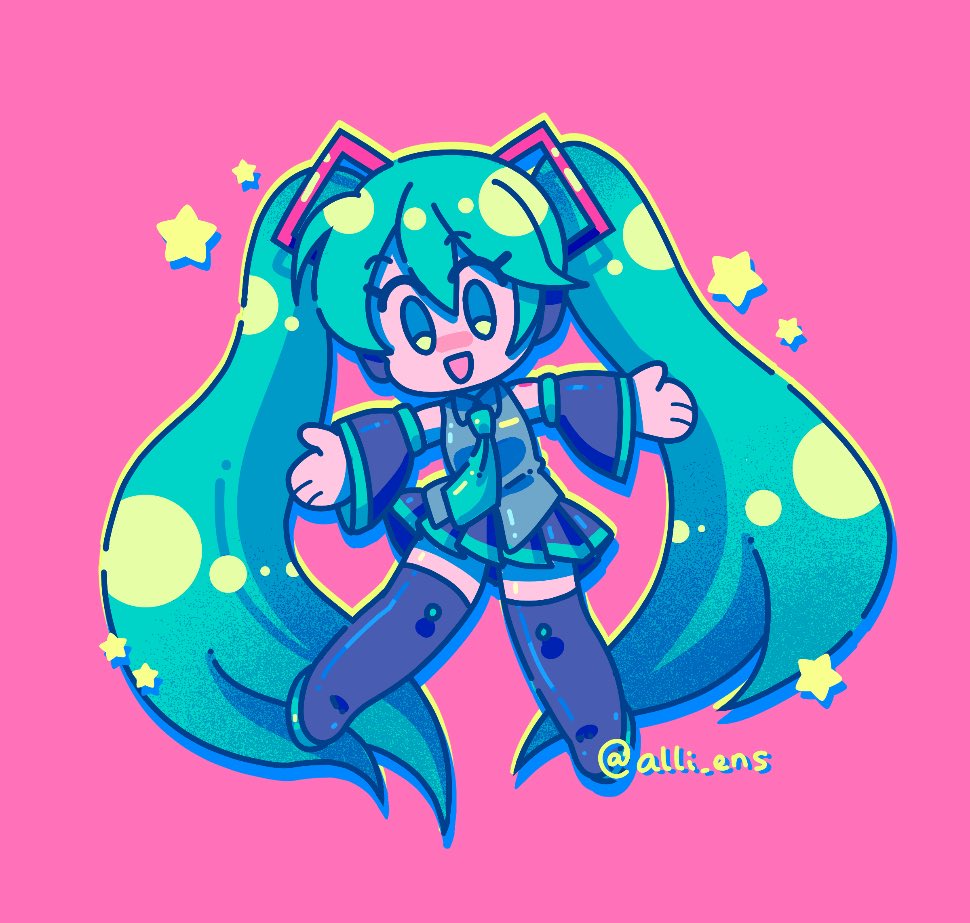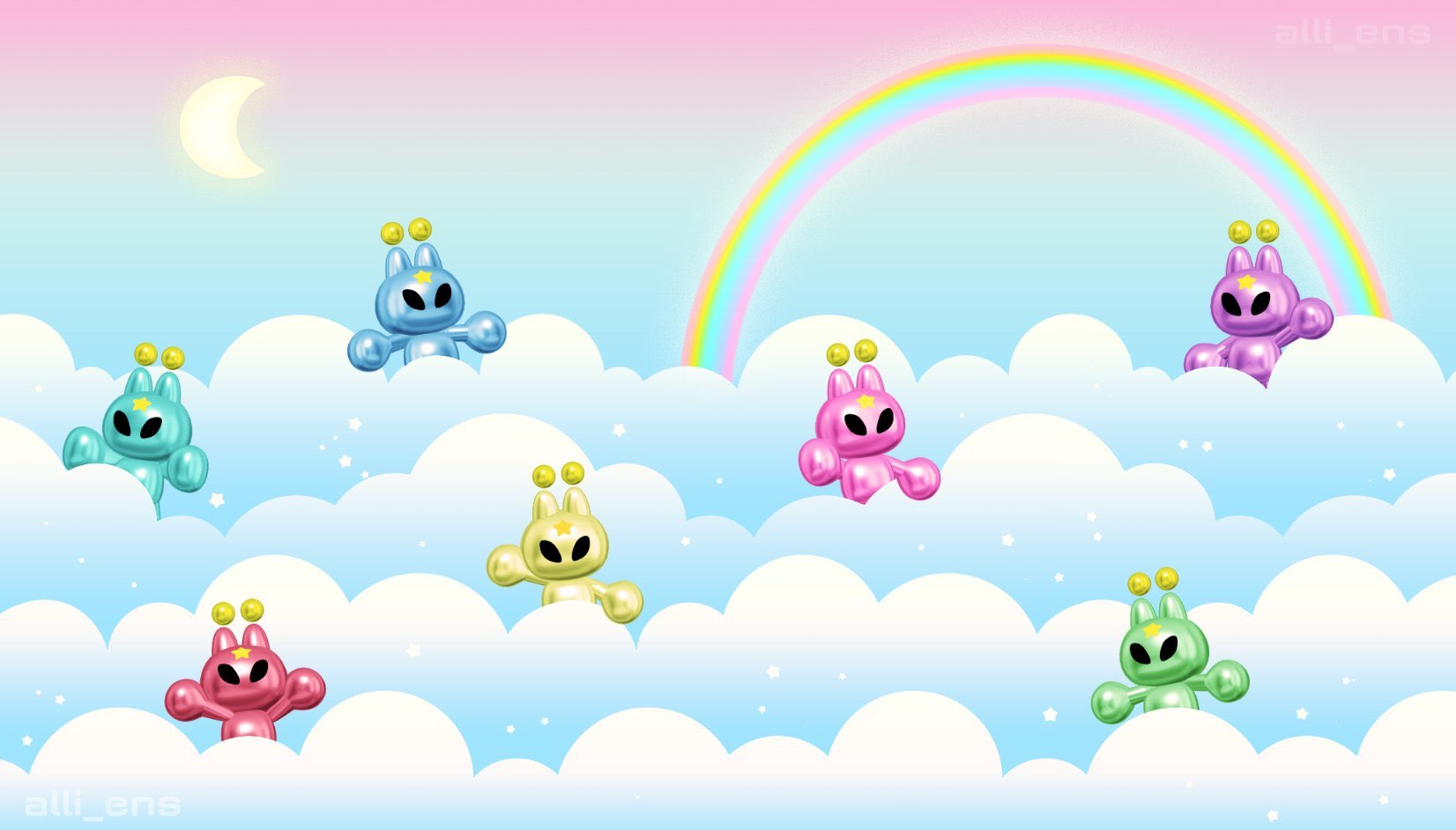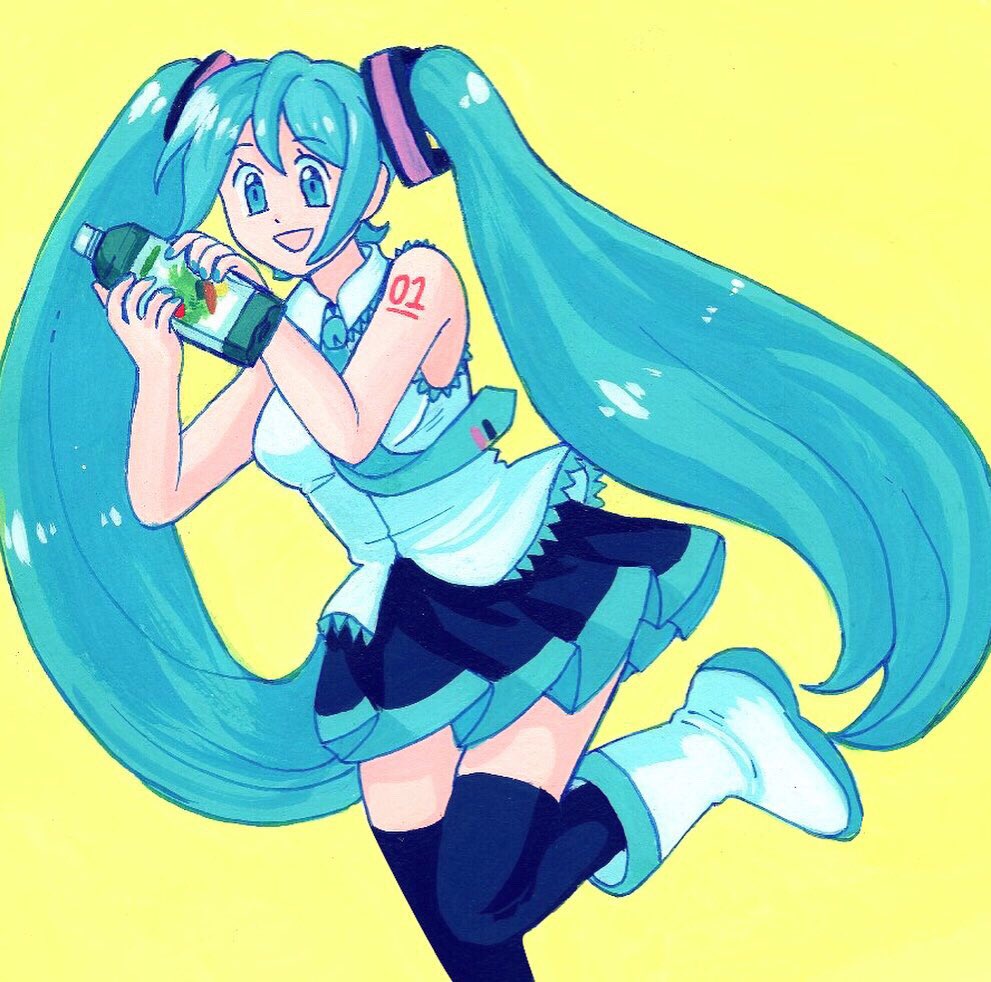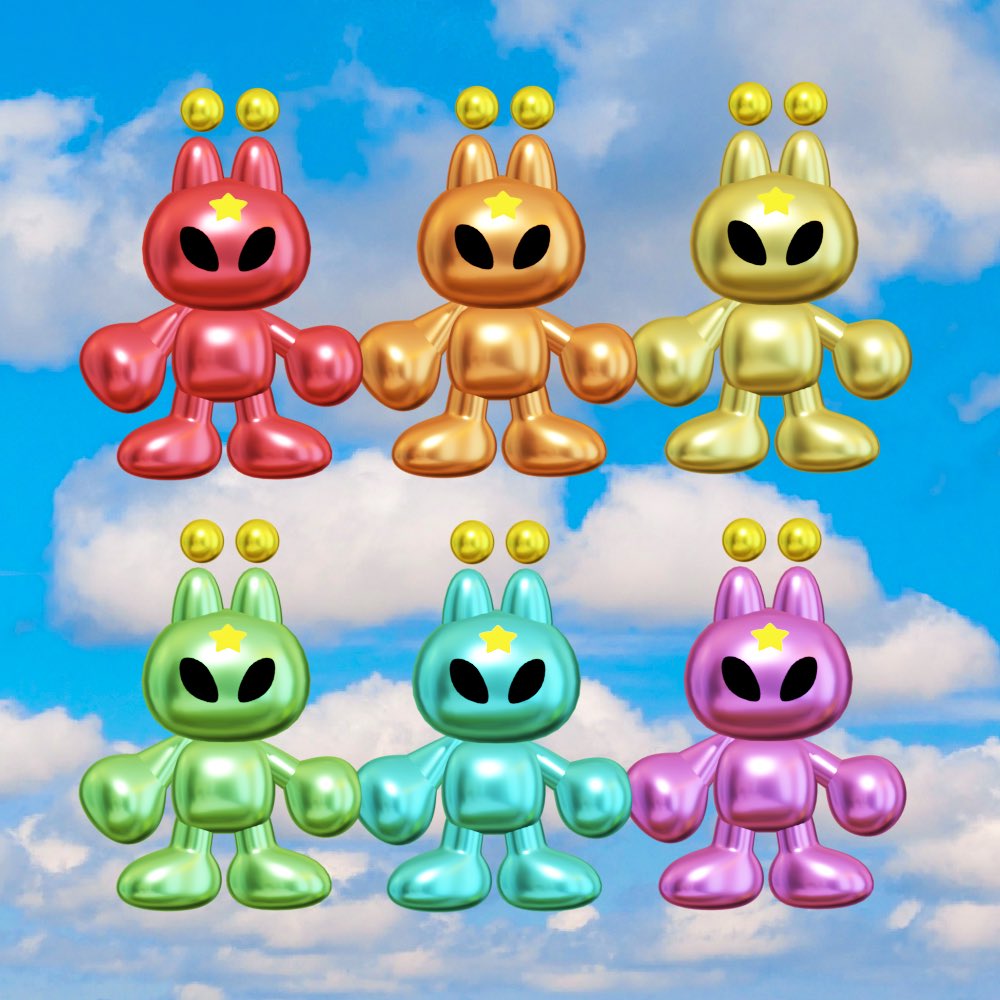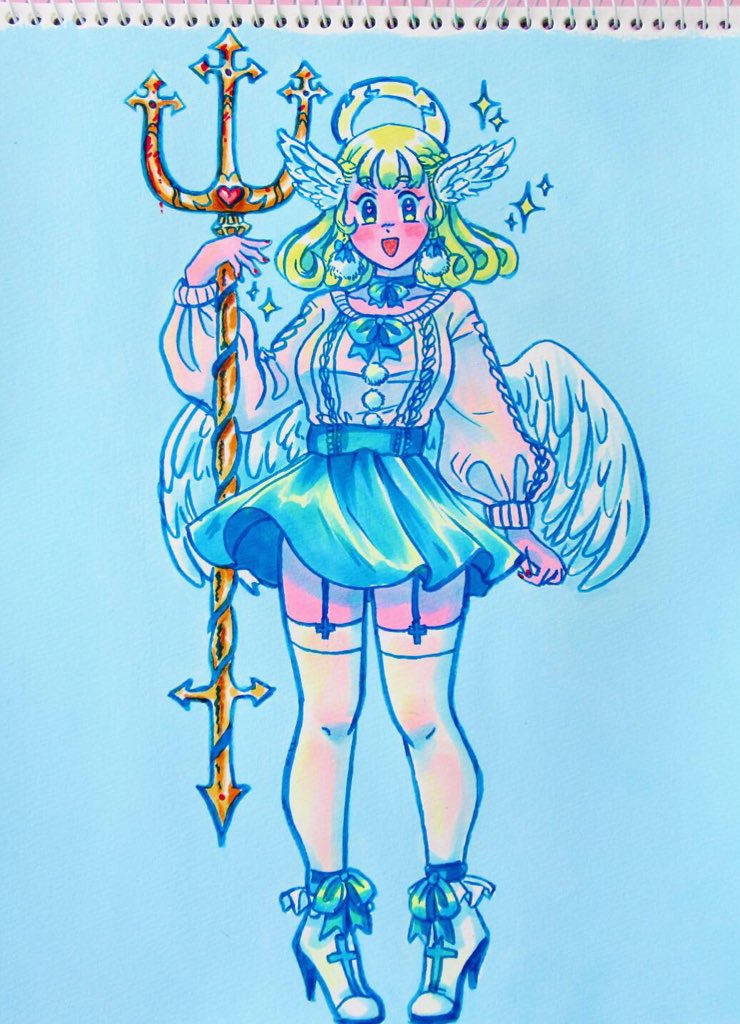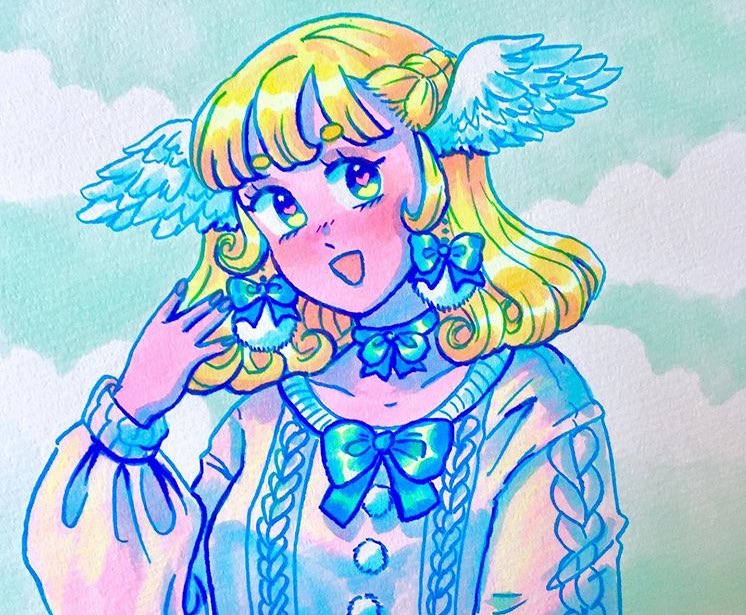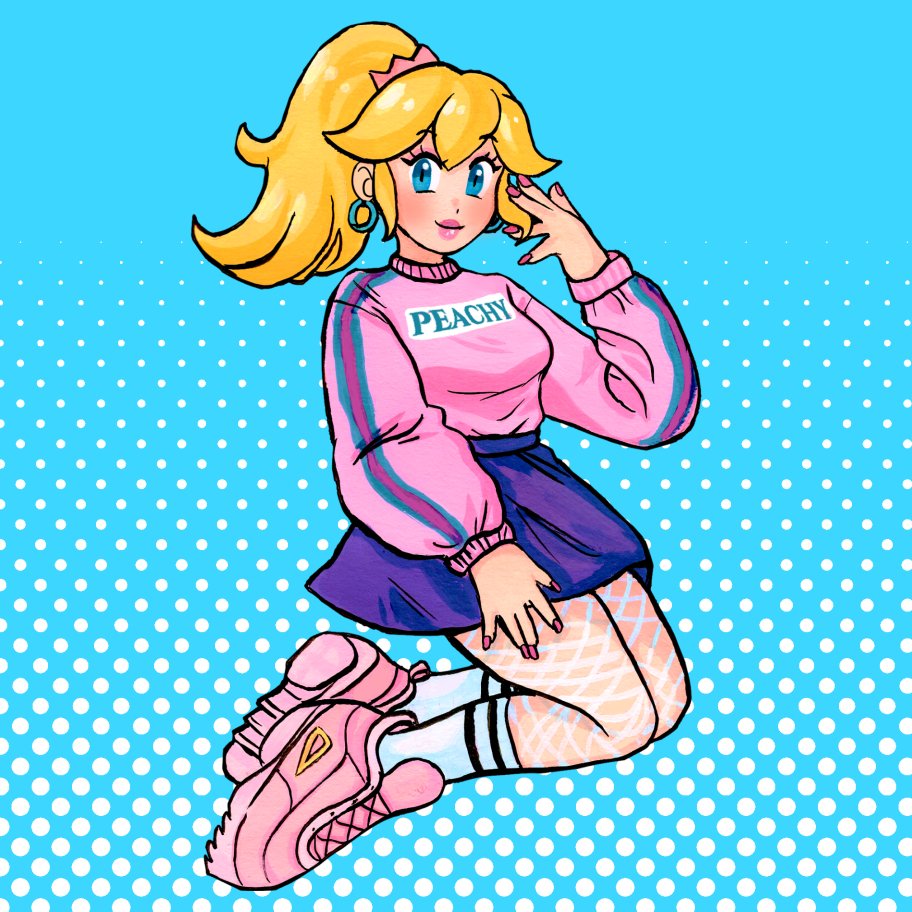 .
.
page visitors (including me refreshing it)
click these headings below to see more pages!
.
.
.
.
.
.
template code credit @peachie